We host families, leaders and teams to cooperatively envision and plan their futures.

Through Life and End of Life Coaching we support individuals through difficult life transitions.
We believe that passionate curiosity, also called "interrobang" – a question mark combined with an exclamation point –  is the spice and power of human encounter.  We help to cultivate these attributes in those we work with.
Building on our collective decades of experience, we support
individuals, partners (personal & professional), groups,
organizations and communities to turn obstacles into learning,
visions, practices and systems for creative change.
WE OFFER OUR CONSULTING AND COACHING SERVICES REMOTELY AND IN-PERSON.
WE HOST INDIVIDUALS, PARTNERS, FAMILIES AND TEAMS FOR RE-CREATION RETREATS.
WE HOST TEAMS OF 3-12 PEOPLE FOR PROBLEM SOLVING, TEAM BUILDING, VISIONING RETREATS.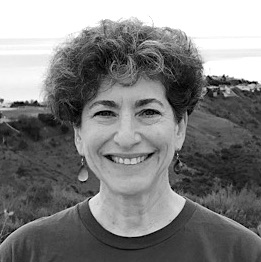 Randi Land Rothman
is a clinical social worker, therapist and coach.
We align and partner with individuals and organizations around the world to serve our clients. 
You seek excellence in your life and relationships. At work, in your communities and at home. You may be experiencing painful conflict from your past; you may be seeking to create a new future by envisioning it. Or, both. 
Please contact us to see how we can support you.