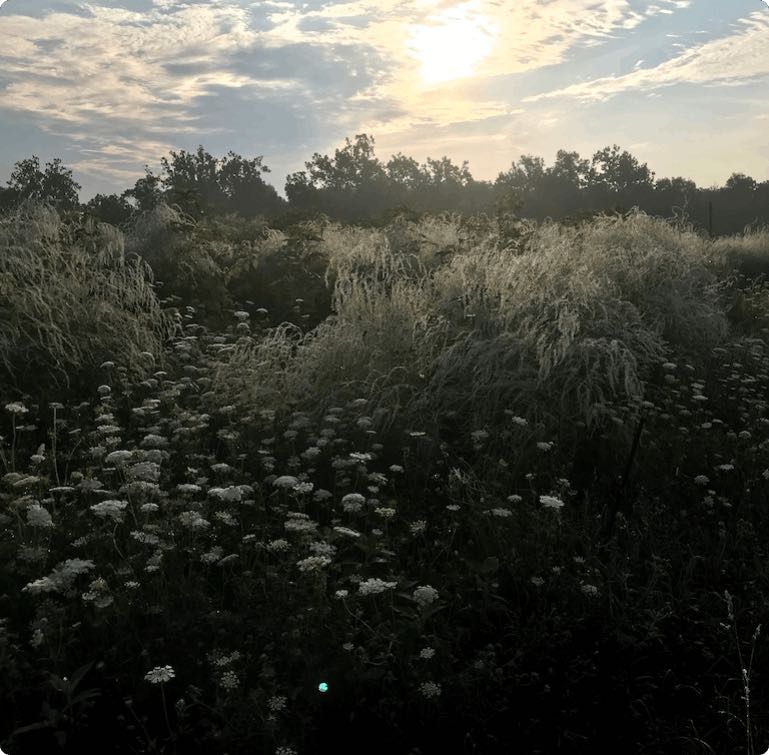 We host families, leaders and teams to cooperatively envision and plan their futures.

We co-design dispute systems with organizations and communities to build a conflict-positive culture where people can collaboratively engage with conflict in creative ways.
We believe that passionate curiosity, also called "interrobang" – a question mark combined with an exclamation point – is the spice and power of human encounter.  We help to cultivate these attributes in those we work with.
ARIA Values

Creative Conflict Engagement
-We and those we serve learn to proactively and effectively deal with differences.
This involves a growth mindset, continuous improvement, constant evolvement and good feedback loops.
Culture of Care
-We strive to bring a caring, positive spirit and energy to all of our encounters.
-We show respect, honouring all people and diverse perspectives.
Trust
-We trust each other and our clients and our clients trust us.
Integrity
-We say what we mean and do what we say.
-We serve clients who are already aligned in principle or practice with our values.
-We view process as important as product.
Inclusion
-We consider and meaningfully include everyone's voice.
-We use methods that involve people most directly affected to participate as fully as possible in decision-making.
Building on our collective decades of experience, we support
individuals, partners (personal & professional), groups,
organizations and communities to turn obstacles into learning,
visions, practices and systems for creative change.
WE OFFER OUR CONSULTING AND COACHING SERVICES REMOTELY AND IN-PERSON.
WE HOST INDIVIDUALS, PARTNERS, FAMILIES AND TEAMS FOR RE-CREATION RETREATS.
WE HOST TEAMS OF 3-12 PEOPLE FOR PROBLEM SOLVING, TEAM BUILDING, VISIONING RETREATS.
Jay Rothman
President
Jay Rothman, Ph.D. founded the ARIA Group 30 years ago to enhance creative engagement with conflicts in nations, organizations and communities. He is an educator, mediator, facilitator, consultant, public speaker and author.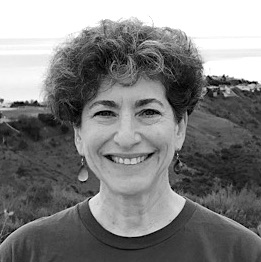 Randi Land Rothman
Associate
Randi Land Rothman is a clinical social worker, coach and mediator. She specializes in helping others work through crises and conflicts as they transition into a new way of engaging their lives and relationships.
Daniela Cohen
Associate
Daniela Cohen, MA. has designed and facilitated experiential workshops to engage adults and youth in conversations to foster understanding of diversity, equity, power, privilege, and inclusion. She is also a conflict resolution skills trainer and has facilitated various conflict resolution processes in the US, Canada, and South Africa.
Tod Colbert
Senior Associate
Tod Colbert is the CEO of Weather Tight Corporation. He has used ACCESS in his company for over 30 years. It has been part of the "secret sauce" of his company's success. He has educated others on the use of his system and helped others adapt it to their culture.
We align and partner with individuals and organizations around the world to serve our clients. 
You seek excellence in your life and relationships. At work, in your communities and at home. You may be experiencing painful conflict from your past; you may be seeking to create a new future by envisioning it. Or, both. 
Please contact us to see how we can support you.